7 Yummy Immune Boosting Smoothie Recipes
Smoothies offer an amazing way to boost your immune system and replenish important vitamins. Stress, lack of sleep, and poor diet are major causes of a weakened immune system in modern society.
Rather than taking a bunch of medicine after you get sick, a better long-term preventative approach is blending specific whole foods that have high levels of nutrients and minerals which strengthen your immune system.
Boost your immune system with these smoothie ingredients:
Carrots, leafy greens, bell peppers – These vegetables have high levels of vitamin A. Vitamin A helps produce healing enzymes which help protect the body from infection (1)
Paypaya, Citrus fruits, strawberries – These foods are rich in vitamin C. Vitamin C helps stimulate white blood cell production and fight free radicals in the body to strengthen the immune system. Paypaya also is rich in beta carotene. (2)
Pineappple – Pineapple is loaded with vitamin C and vitamin B. It also contains bromelain which helps with inflammation and digestion.(3)
Ginger – Ginger has antiviral and antibacterial properties to fight off bacteria. Ginger has been used in Ayurvedic medicine for generations. (4)(5)
Beets – Beets are rich in Vitamin C and other important minerals like folate, iron, and manganese. Smoothies are an easy way to eat more beets. (6)
Berries – Berries like raspberries, blueberries and elderberries are rich in antioxidants and phytonutrients which help your body fight disease. Medical studies on Elderberries have found them to be quite effective in treating the flu. (7)
Almonds, sunflower seeds – Both of these are rich in Vitamin E which provides important antioxidants to fight disease. (8)
Additional immune supporting ingredients to consider are turmeric, ginger, and garlic which can easily be added to smoothies.
Here are 7 yummy immune boosting smoothie recipes:
1. Vitamin C Smoothie
This smoothie recipe is full of citrus and vitamin C as well as beneficial ingredients like honey, ginger, and sea salt.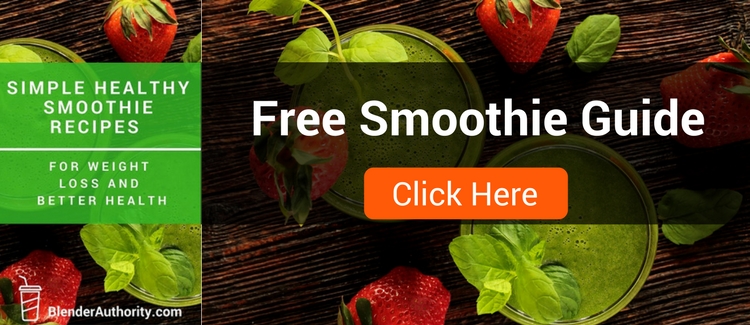 Recipe:
1 Orange
1/2 lime
1/2 lemon
2 tablespoons raw honey
pinch of sea salt
1/2 inch ginger
Add water to desired consistency
2. Immune Defender Smoothie
Another recipe rich in Vitamin C with strawberries, kale, and orange. It has extra immune support ingredients like sesame seeds and sunflower seeds.
1 cup green kale
1 cup strawberries
1/2 orange (peeled)
1 tablespoon sesame seeds
2 tablespoons unsalted sunflower seeds (no shell)
Pinch of honey or turmeric powder for extra boost
1 cup Water or Almond milk (unsweetened)
3. Master Immune Boosting Smoothie
This smoothies offers a unique blend of ingredients that is loaded with nutrition. It has quite a few ingredients but it will definitely give your body a needed boost during flu season or when you are feeling run down.
Get this recipe
4. Orange Carrot Smoothie
This kid-friendly immune smoothie is delicious and full of goodness. Contains beneficial ingredients like carrots, orange, apple kiwi, and ginger.
Get the recipe
5. Vitamin C Super Smoothie
A yummy tropical inspired smoothie with pineapple, papaya, and banana. Very easy to make and loaded with Vitamin C.
Get the recipe
6. Super Flu Fighting Smoothie
This is a terrifically unique smoothie recipe with an unusual mix of ingredients like ginger, lime, blueberries, kale, pineapple, cranberries, dates, and chia seeds. This recipe is LOADED with nutrition. Note- The recipe is sized for a large sized blender so adjust portions for your needs.
Get the recipe
7. Creamsicle Vitamin C Smoothie
A fun smoothie recipe that is packed with Vitamin C. This smoothie is literally like having a dessert so the kids will love it too.
If you have a favorite smoothie for the immune system, then please comment below.